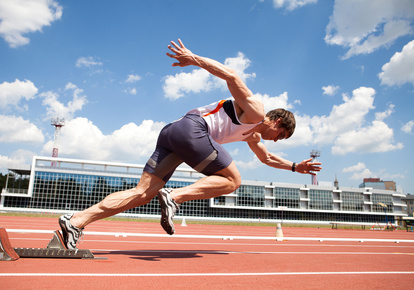 Prices per period:
From 1 October to 10 April
Single or double room: €34
Triple room: €42
Breakfast: €8.50
From 11 April to the end of May
Single or double room: €45
Triple room: €50
Breakfast: €9.90
Conditions of the sports prices:
The sports price is the accommodation solution when you travel for your sports competitions.
– This offer is valid on Fridays, Saturdays, public holidays and the eve of public holidays for one or more persons, subject to presentation of a valid sports licence upon arrival at the hotel, and in the context of a competition.
– Booking required, based on the number of rooms available under the offer.
Possibility of a sports menu: €14.50
– Plate of crudités
– Grilled ham or steak or chicken cutlet
Served with pasta and green vegetables
– Fruit or fromage blanc or yoghurt