Patricia and Jack Combe are pleased to welcome you to their establishment.
Let us introduce you to our great, traditional cuisine based on Vendée dishes or seafood.
We wish you a pleasant meal, and bon appétit!

The Logis de Vendée has awarded us a "2 casserole dish" rating.
Patricia and Jack are pleased to welcome you at the following times:
Monday to Friday
12 pm to 2 pm and 7 pm to 8:30 pm
Saturday:
Lunch by reservation only, 12 people minimum
In the evening from 7 pm to 9 pm
Sunday: From 12:15 pm to 2 pm/Closed in the evening
Wi-Fi is available throughout the room, and you have the possibility of having lunch on the patio with a view of the park.
New: Quick access to the restaurant's menus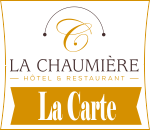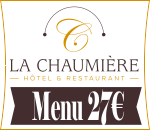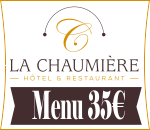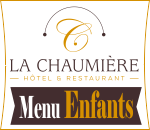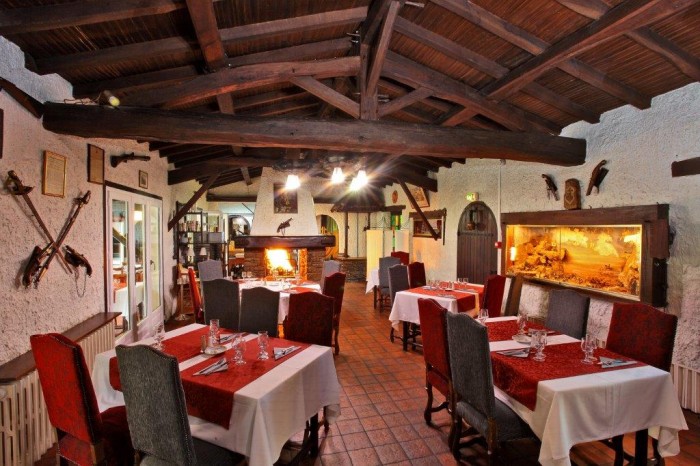 Immerse yourself in the atmosphere of the Wars in Vendée with decor reminiscent of the history of Vendée.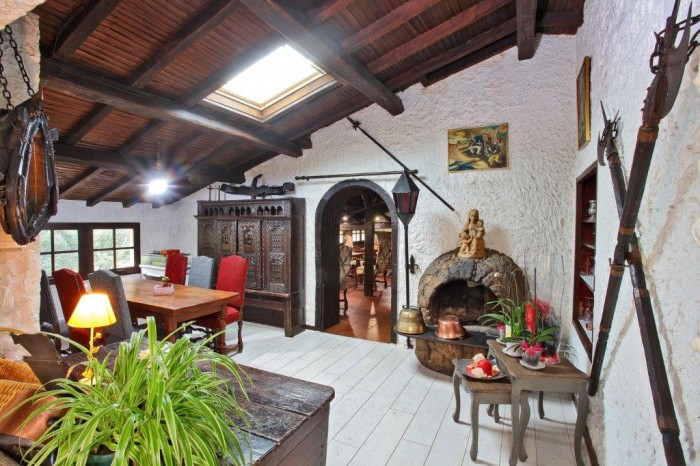 Business lunch? Need a more private space to talk quietly? We have what you need with a dedicated room.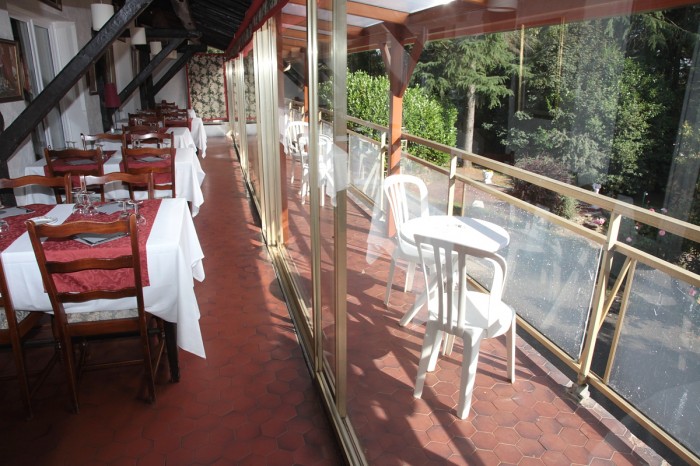 Here is the restaurant's patio overlooking the park and nature – the ideal setting with a breathtaking view of the greenery.