Accueil HOTEL
Reception opening hours
Monday to Friday from 7 am to 9 pm
Saturday from 8 am to 12 pm
and from 5 pm to 10 pm
Saturday from 8 am to 4 pm
Sunday evening: please notify us for any arrival after 5 pm
Breakfast hours
Monday to Friday from 7 am to 9 am
Weekends and public holidays from 8 am to 10 am
Our hotel has 19 rooms, all equipped with a telephone, flat-screen HD television with CANAL+, CANAL SATELLITE and RMC sport 1-2-3-4, balcony or patio overlooking the park or summer pool.
Sales representative one-night stopover deal for €79.60 with free Wi-Fi access in your room.
We are ideally located, close to both Le Puy du Fou® and Cholet.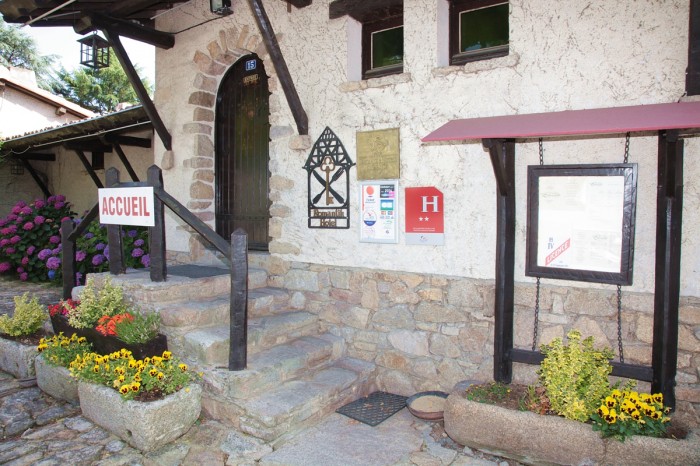 Front of the hotel and the Puy du Fou restaurant.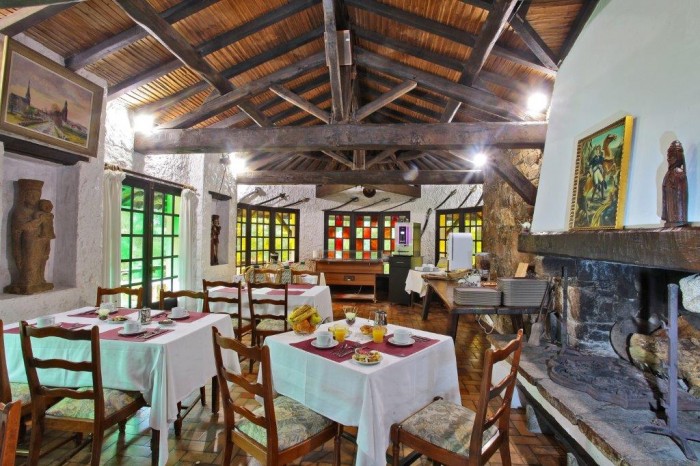 Living room where you will have your breakfast.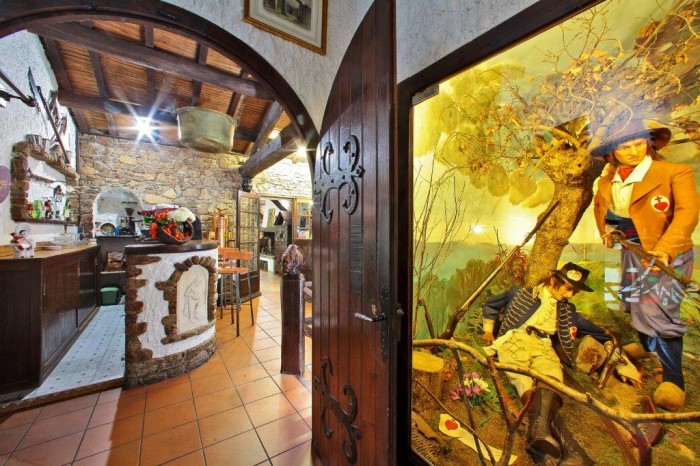 As soon as you arrive, you will enter the special atmosphere of the La Chaumière hotel, which combines Vendée traditions and modernity.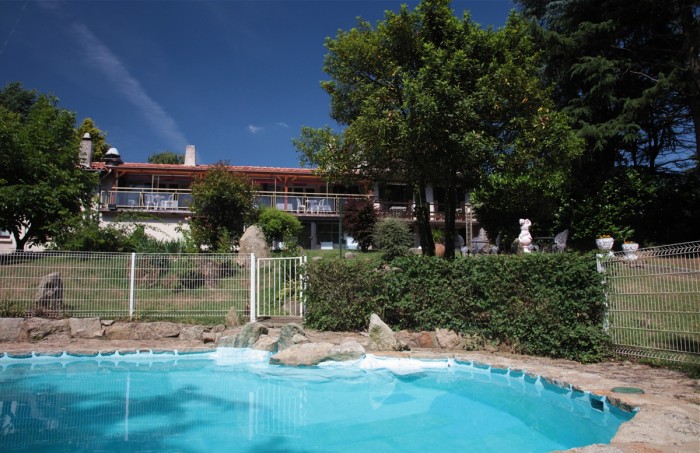 The hotel's summer pool and in the background, the patio of the restaurant and part of the hotel.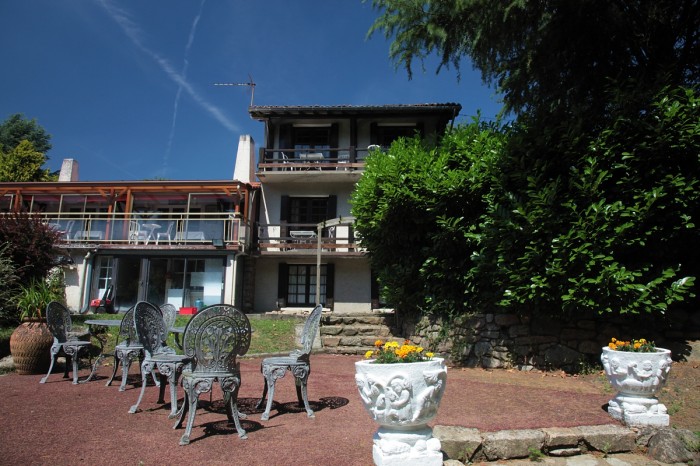 One of the hotel's patios in the middle of the park, with part of the hotel in the background on your right.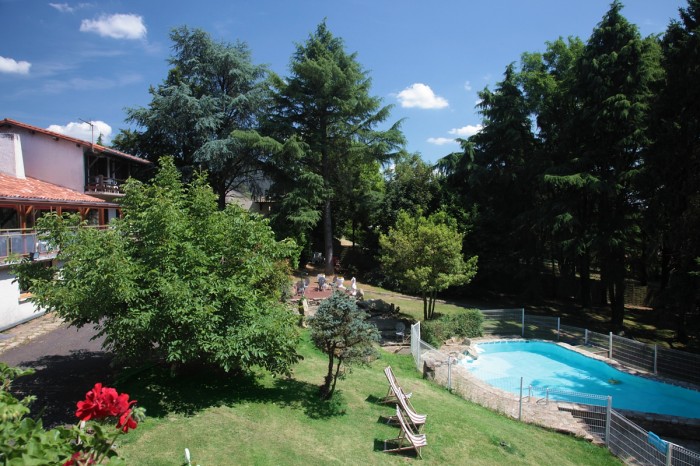 And here is the large hilly park, with the restaurant patio and the patios of some of the hotel rooms on the left.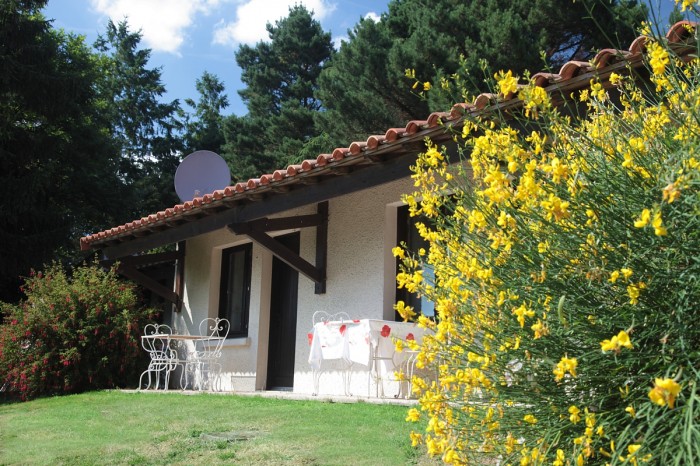 Some rooms overlook nature and the hotel's large park.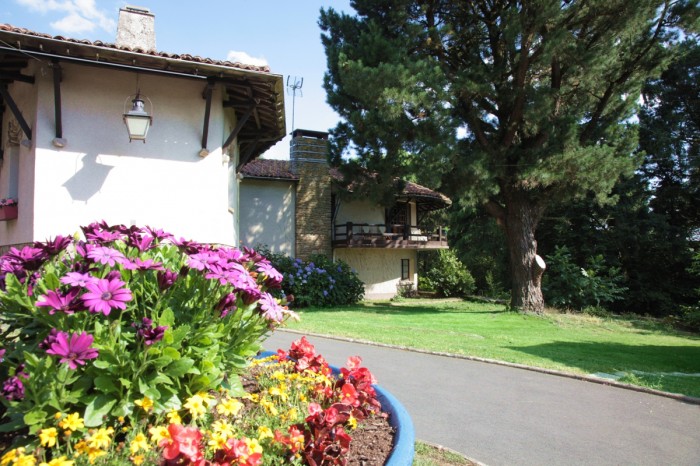 A flower-filled setting with wide paths to move around.